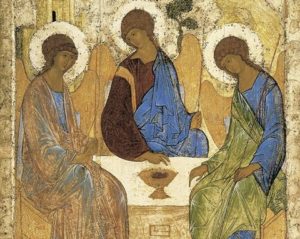 Kabbalah Workshops with Maggy Whitehouse

Kabbalah and Astrology
The next Kabbalah & Astrology workshop will appear here.
This one-day workshop examines how the astrological world co-exists with the Tree of Life. Understanding the one enhances the comprehension of the other.
In Kabbalah, the Moon represents ego consciousness, the Sun, the true self and the meld of Sun, Mars and Jupiter, the nature and calling of the Soul.
We will look at the correspondences between the Tree of Life, the planets and the zodiac and participants will place their own astrological chart onto the Tree of Life to discover their strengths and weaknesses, the nature of their 'pain body' and the unfolding of their Soul's destiny.
Booking details via TBA