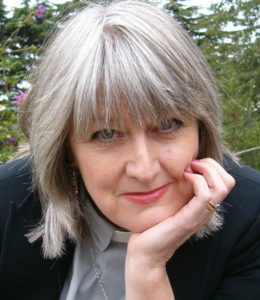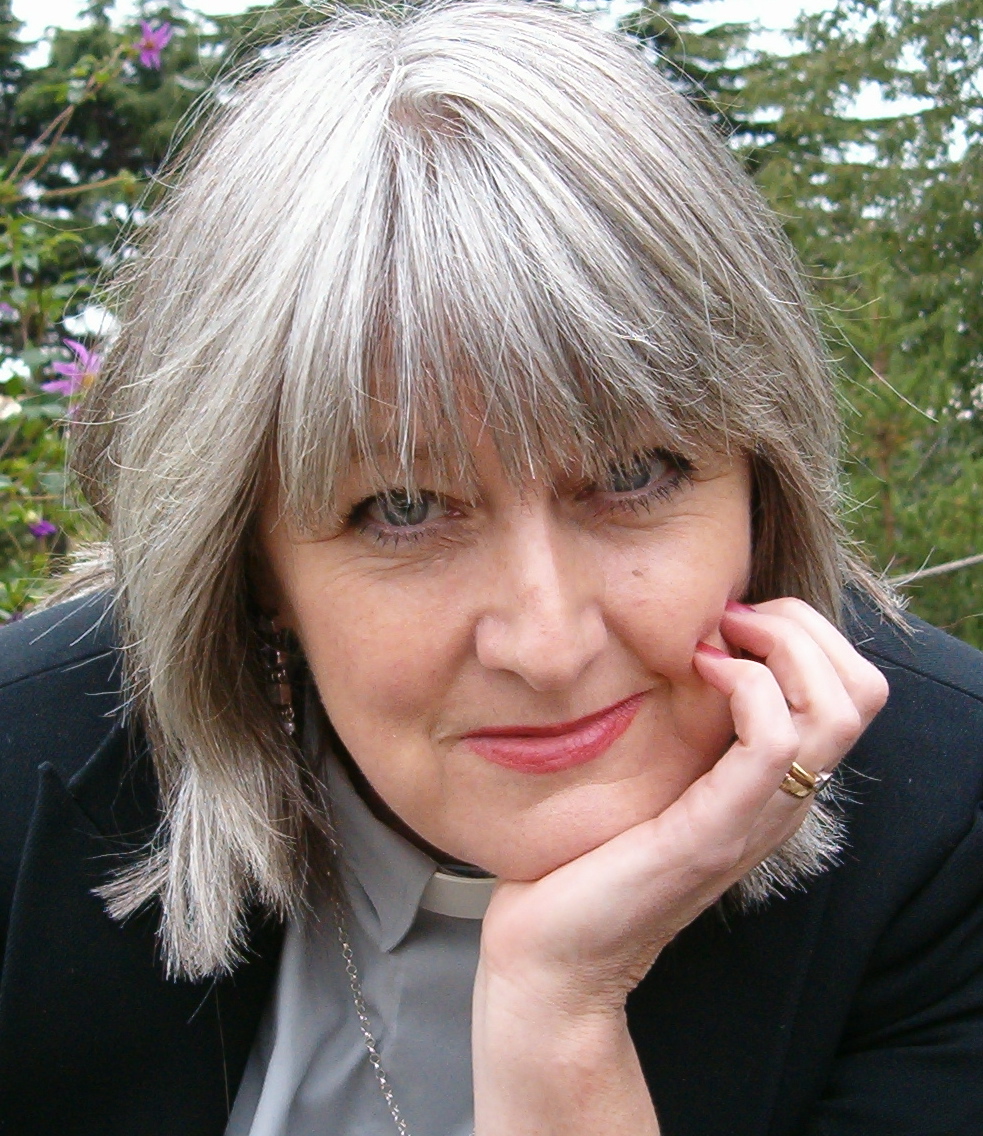 Rev. Maggy Whitehouse has been studying and teaching Kabbalah since 1992. She is ordained in the Independent Catholic Church and her ministry is in teaching the inclusivity of the Cosmic Christ for all—whatever their religion, nationality or gender.
Maggy is the author of seventeen published books including Total Kabbalah, Living Kabbalah, Kabbalah Made Easy, The Illustrated History of Kabbalah, The Book of Deborah, The Miracle Man and A Woman's Worth—The Divine Feminine in the Hebrew Bible.
Maggy has taught Kabbalah workshops in the UK, USA, Russia and Europe for the last twenty years and, as a long-time BBC radio presenter and a professional stand-up comedian, she is a powerful communicator who will leave you simultaneously inspired and in stitches.
Maggy's other activities can be found at her other site, maggywhitehouse.com.